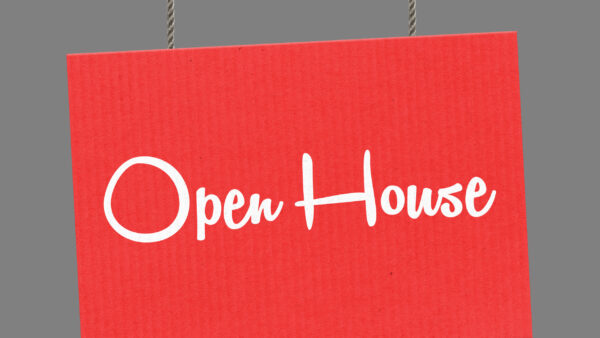 HARRISBURG – Sen. Chris Gebhard (R-48) is hosting an open house on Saturday, May 20, from noon to 2 p.m. at his new district office location, 6 W. Penn Ave., first floor, west side, Wernersville.
The district offices in Lebanon and Hamburg remain open. The Wernersville office was added after redistricting impacted the 48th District.
"Because redistricting adjusted the lines of the district, I wanted to give Berks County residents who prefer to interact in person with more convenient access to the services my office can provide," Gebhard said. "Also to offer more convenient access, the open house is being held on a Saturday to give everyone who would like to visit the office but has a scheduling conflict during normal business hours the chance to do so."
Residents of the 48th Senatorial District are invited to learn more about state government and the services available through the office. Hot dogs and light refreshments will be provided.
Available services include assisting residents with PennDOT paperwork, driver's license and vehicle registration applications and renewals; information and applications for senior citizen benefit programs, including Property Tax/Rent Rebate and PACE/PACENET prescription drug programs; securing birth and death certificates; organizing tours of the State Capitol; and many others.
There is no need to RSVP for the open house, but residents with questions are encouraged to call the Wernersville office at 610-562-3411.
The 48th District includes all of Lebanon county; part of Berks County consisting of the townships of Albany, Bern, Bethel, Centre, Greenwich, Heidelberg, Jefferson, Lower Heidelberg, Maidencreek, Marion, North Heidelberg, Ontelaunee, Penn, Perry, South Heidelberg, Tilden, Tulpehocken, Upper Bern, Upper Tulpehocken and Windsor and the boroughs of Bernville, Centerport, Hamburg, Leesport, Lenhartsville, Robesonia, Shoemakersville, Wernersville and Womelsdorf; and part of Lancaster County consisting of the townships of Brecknock, Clay, East Cocalico and West Cocalico and the boroughs of Adamstown (Lancaster County portion) and Denver.
Residents can learn more about Gebhard at SenatorGebhard48.com and can follow him on Facebook at Facebook.com/SenatorGebhard48 and on Twitter at Twitter.comSenatorGebhard. There, they will find information on the latest legislative developments in Harrisburg, state programs and the latest happenings in the 48th District.
CONTACT: Matthew Urban, 717-787-5708