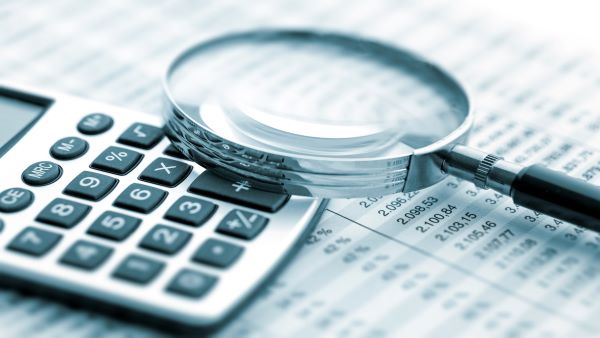 HARRISBURG – Legislation sponsored by Sen. Chris Gebhard (R-48) to improve personal financial literacy by requiring completion of a half-credit economics and personal finance course during high school was passed by the Senate Education Committee today.
Recent estimates calculate there are more than 350 million American-owned credit card accounts, and, on average, credit card owners have about four cards apiece. Families in the United States are approaching approximately $1 trillion dollars in credit card debt and more than $15 trillion dollars in debt overall.
"Financial decisions made in early adulthood pave the way for success or perpetual dependence on family members and the government. This course will teach our students these basic skills and put them on the path to financial independence," Gebhard said.
Senate Bill 647 would give high school students the education they need on topics like credit and credit scores; savings and investments; college, home and auto loans; and planning for postsecondary education.
The content of the course will be in line with standards established by the second edition of the Voluntary National Content Standards in Economics and the 2013 National Standards for Financial Literacy, as developed by the Council for Economic Education.
The bill calls for the Department of Education to review and update its existing model curriculum materials and other available resources as necessary no later than the beginning of the 2026-27 school year.
It now moves to the full Senate for consideration.
CONTACT: Matthew Urban, 717-787-5708