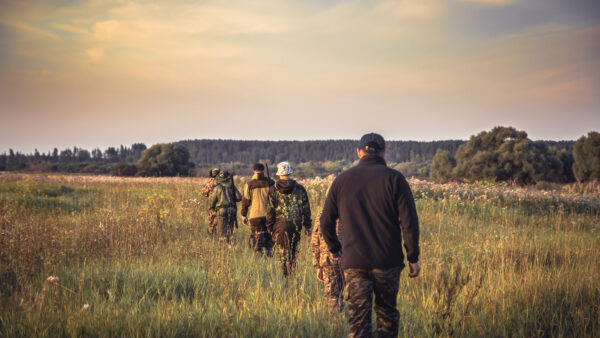 HARRISBURG – The Senate approved legislation sponsored by Sen. Chris Gebhard (R-48) to include full-time out-of-state college students in Pennsylvania's great hunting and fur-taking traditions while also experiencing the wonderful outdoors.
Senate Bill 344 would provide these students a resident fee for a hunting license. To be eligible for the residential rate, the student must show a valid state college identification card as proof of enrollment when applying for the license.
"I believe my bill would increase hunting license sales and potentially motivate out-of-state students to stay in Pennsylvania after college – or at the very least keep them coming back to our great state to hunt in the future," Gebhard said.
The Fish and Boat Commission has an identical program for fishing licenses. However, the Game Commission, which cannot set its own license prices, needs a legislative fix to implement the program.
Having received support in the Senate, the bill now moves to the House of Representatives for consideration.
CONTACT: Matthew Urban, 717-787-5708