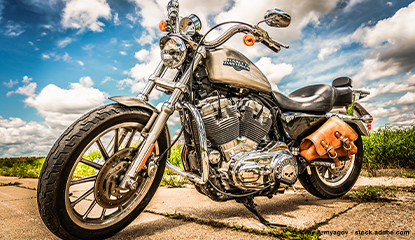 HARRISBURG – Sens. Chris Gebhard (R-48) and Kristin Phillips-Hill (R-28) will recognize Harley Davidson's 120th anniversary and its 50th anniversary of the factory in York County on Wednesday, Oct. 25, at 10 a.m. outside the lieutenant governor's office, Main Capitol, Harrisburg.
Bill and Karen Davidson, great-grandchildren of founder William A. Davidson, will be joined by employees of the Harley Davidson Company and motorcycle riders from the York County factory.
With nearly 1,000 employees, the factory in York County is one of the largest Harley Davidson factories in the country. It is an example of an American business that continues to provide family-sustaining jobs to Pennsylvanians.